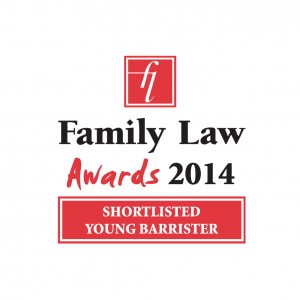 Amanda Minto of Guildford Chambers is shortlisted for Family Law Young Barrister of the Year
We are pleased to announce that Amanda Minto has been shortlisted for the Family Law Young Barrister of the Year.
The Family Law Awards recognise the important work of family lawyers and barristers and celebrate their many successes and outstanding achievements.
To be shortlisted for an award the nominees much demonstrate to the judges that they have the skills and knowledge to become a leading family barrister of the future.
The judging panel includes the heads of the leading family law practitioners' associations, journal editors and important legal figures.
The awards will be presented at a ceremony on 8th October 2014 at The Brewery in the City of London.
To find out more about Amanda view her profile here.